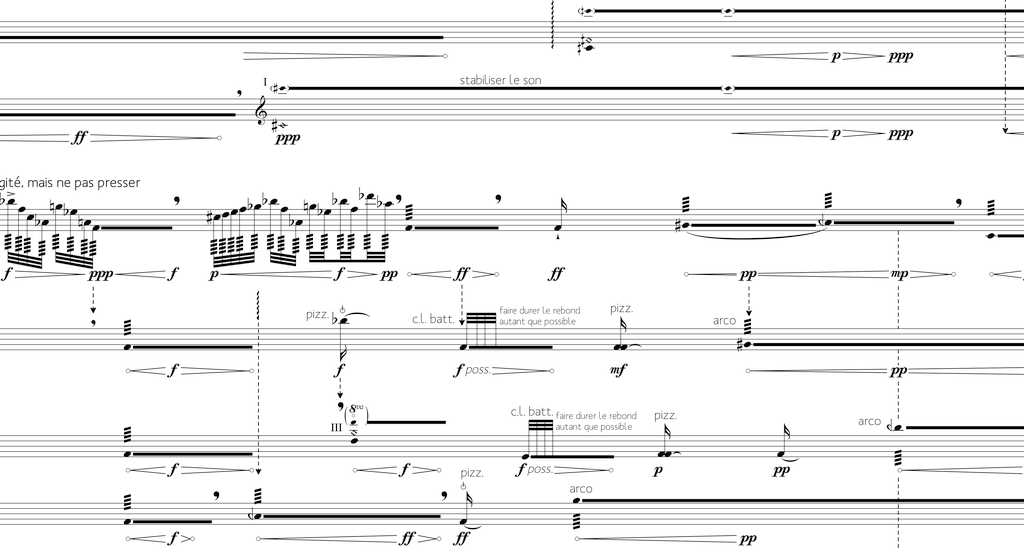 for flute and string quartet (2021)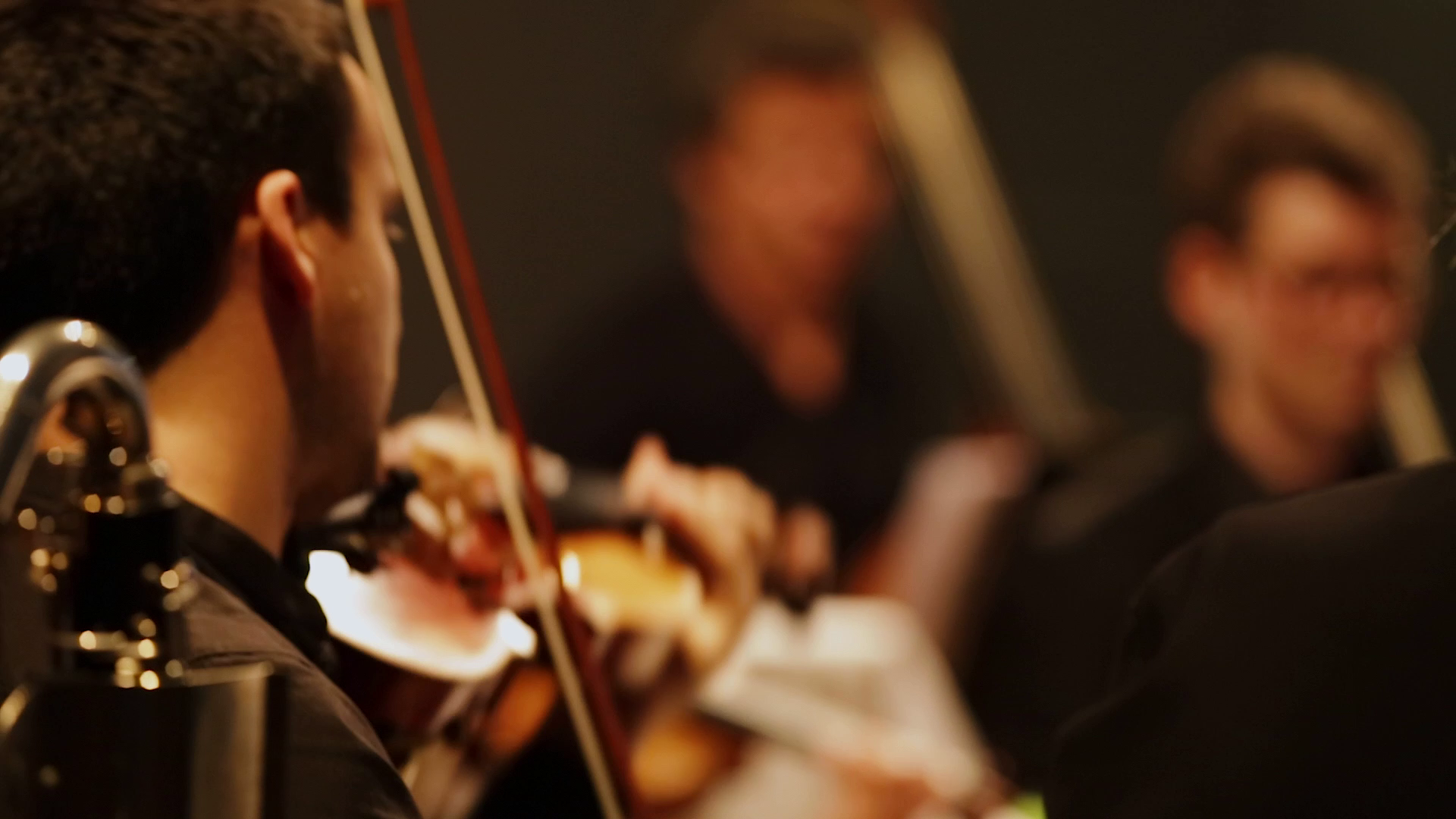 Summer chamber music meetings – Strasbourg 2021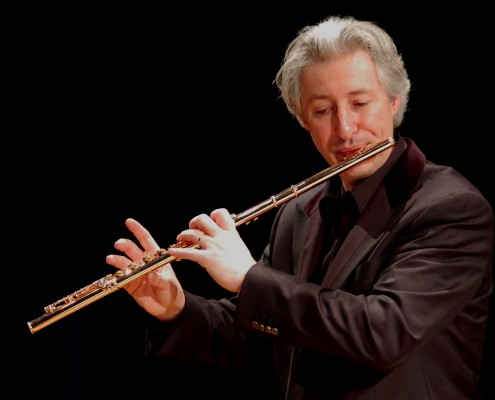 Tuesday, July 20, 2021 – 9:00 pm – Massals, France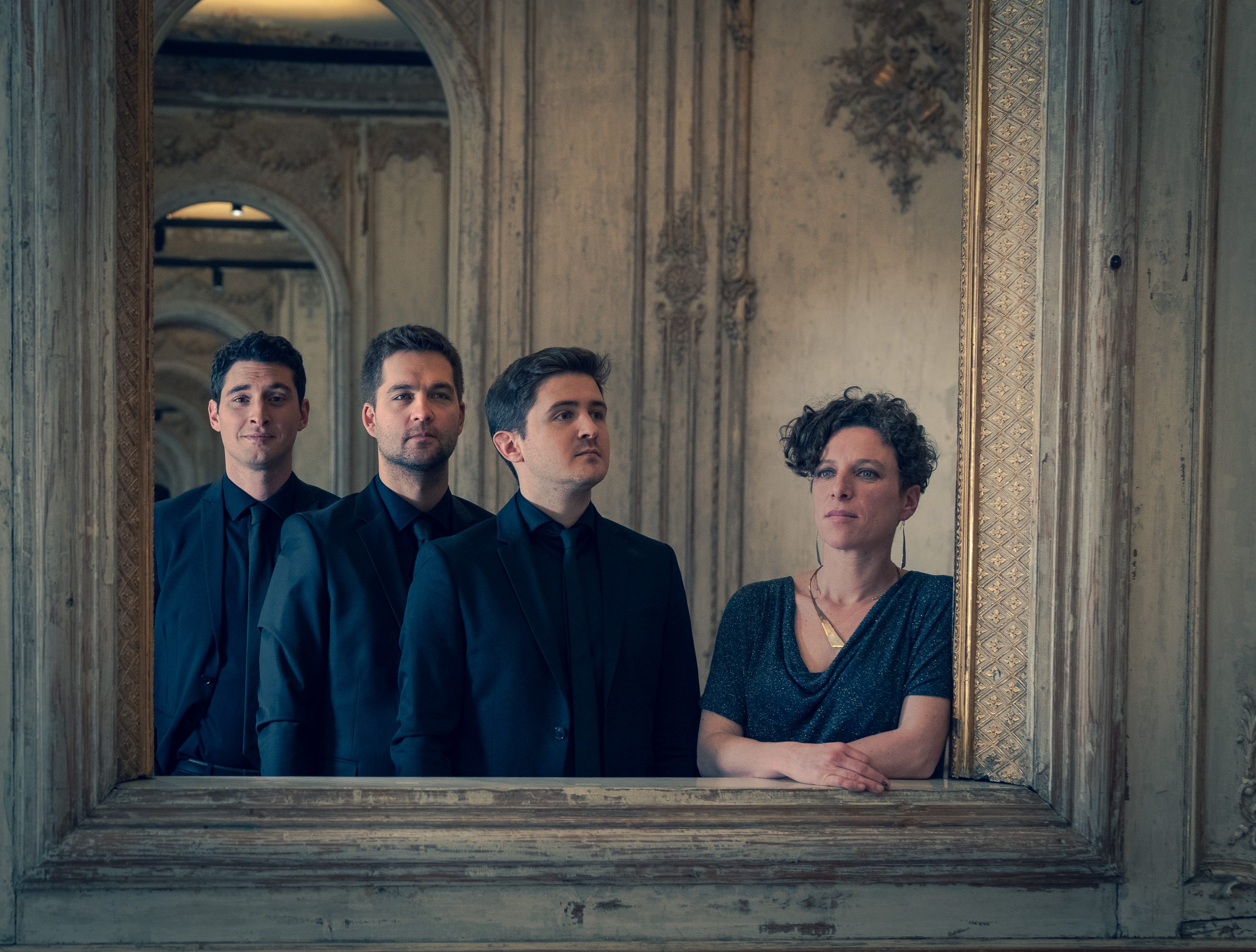 Sunday, July 18, 2021 – 9:00 pm – Najac, France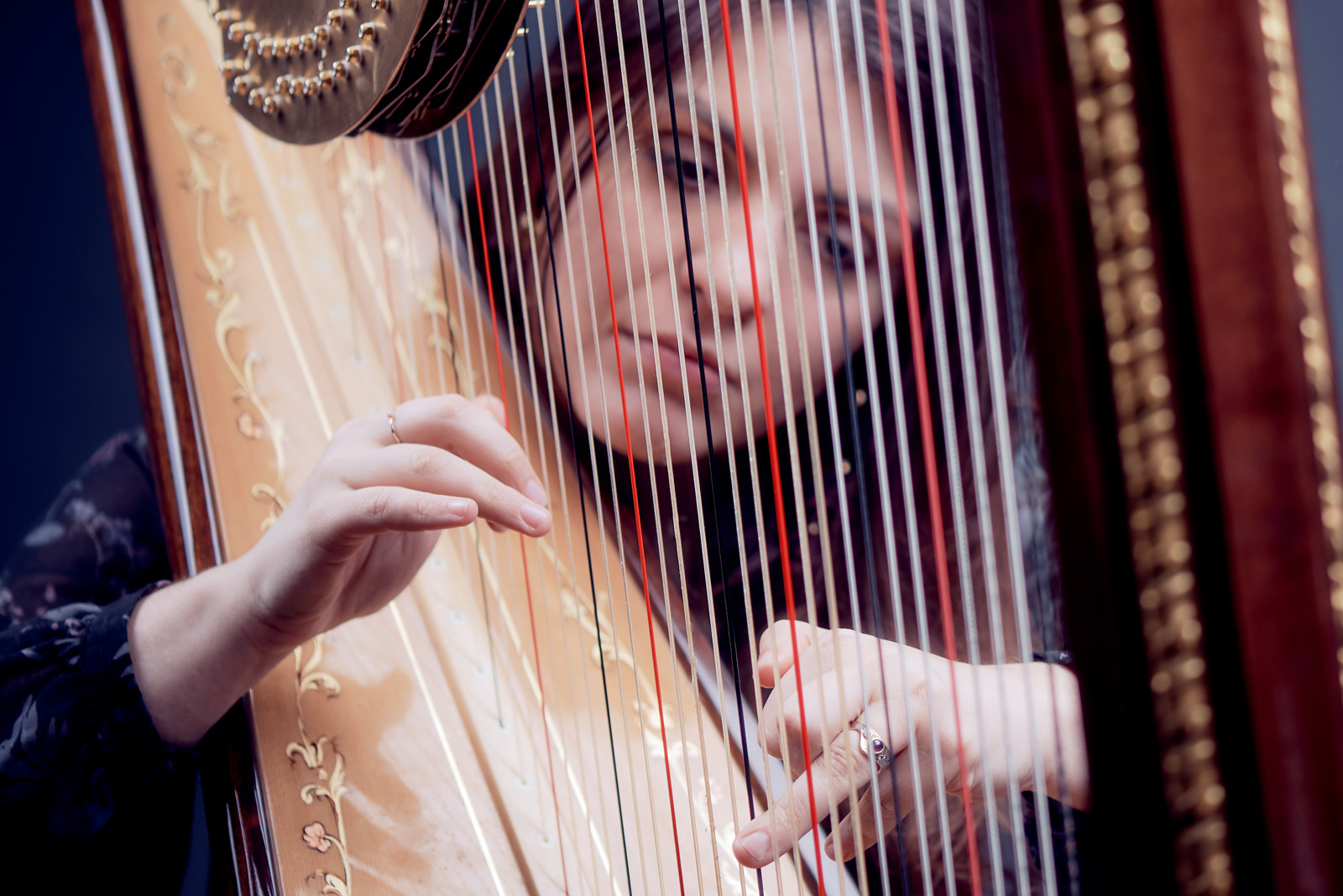 Wednesday, July 21, 2021 – 9:00 pm – Castelnau-de-Levis, France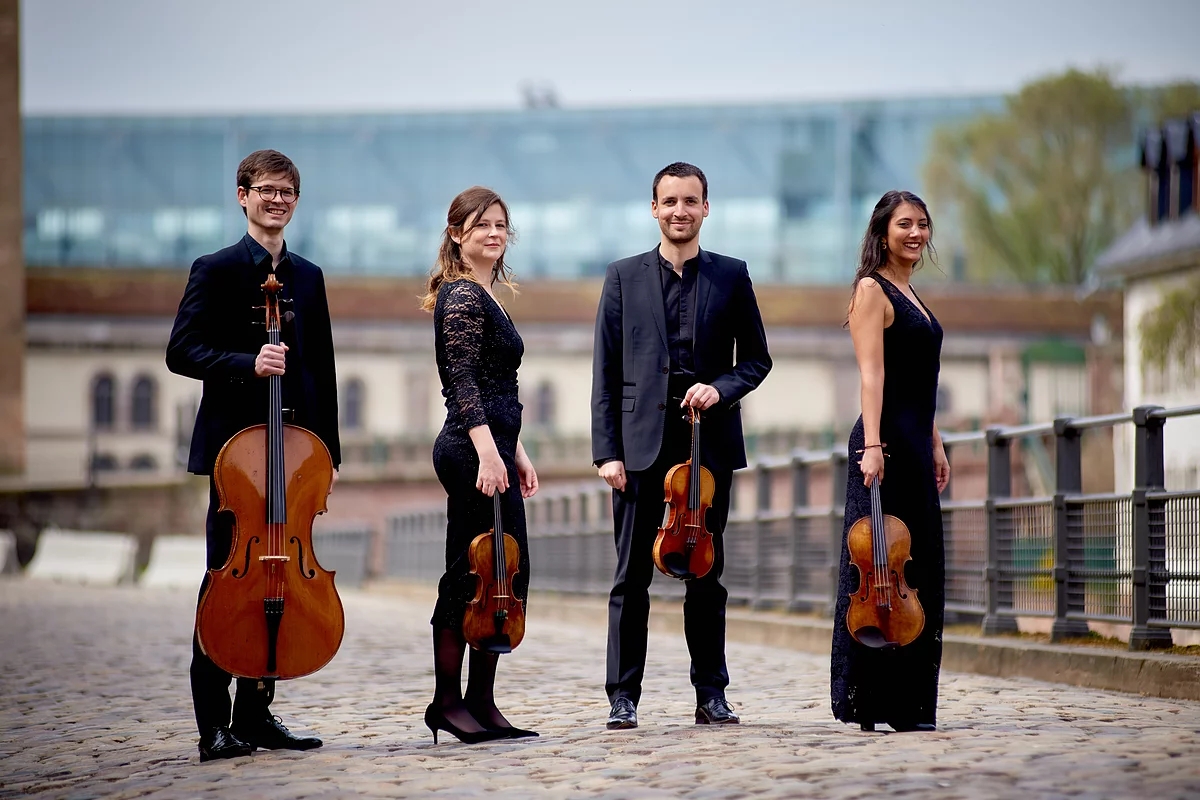 Wednesday, July 14, 2021 – 9:00 pm – Saint-Antonin-Noble-Val, France
to receive news and dates of upcoming concerts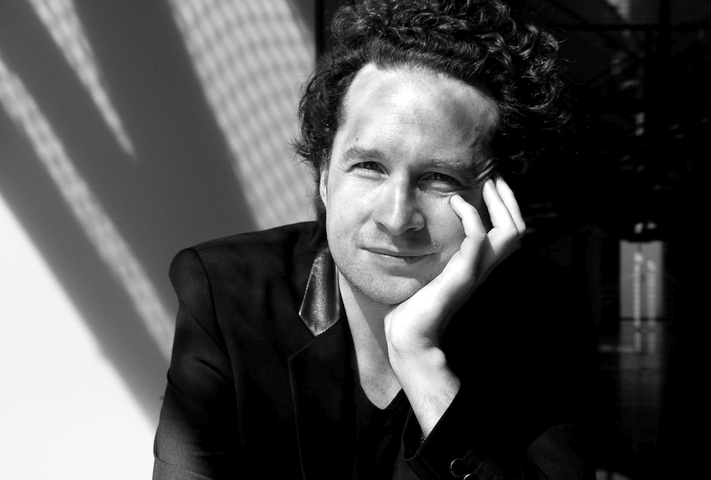 As a composer interested in many disciplines, Charles-David Wajnberg first studied science, then philosophy. He studied with Pascal Dusapin at the Collège de France and with Philippe Manoury at the Conservatoire de Strasbourg.
His creations reflect his research into sound interactions, between performance and writing, instruments and technological limits, acoustic space and social sphere.
In 2022, he received a state commission for Openings, to be premiered in December, followed by a Radio France commission for horn and electronics, to be premiered in June 2023.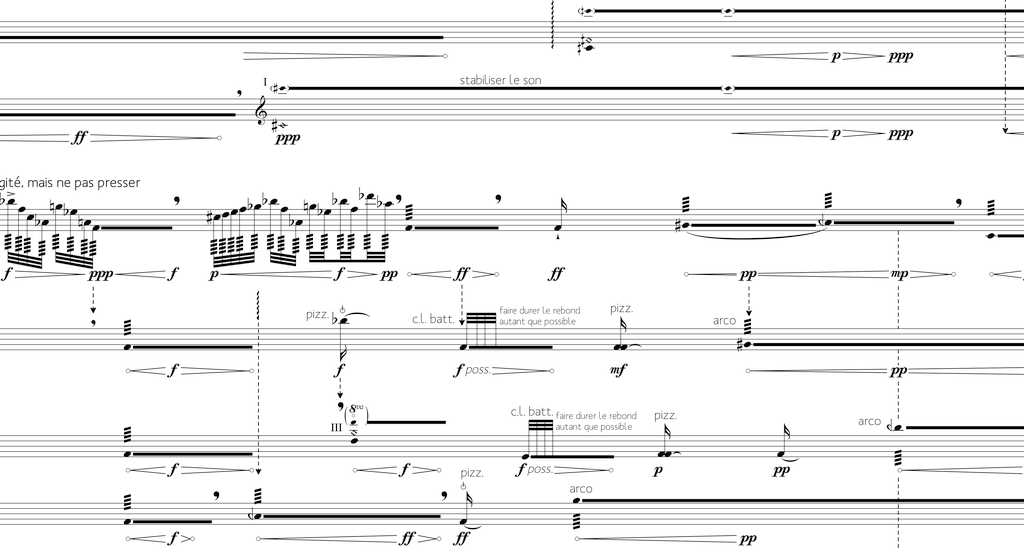 for flute and string quartet (2021)

for accordion and string quartet (2020)