As a composer interested in many disciplines, Charles David Wajnberg (b. 1980) first studied science at the Paris VI University. In 2003, he was research assistant to the Blaise Pascal Chair at the École Normale Supérieure de la rue d'Ulm, and received a scholarship from the Ministry of Foreign Affairs to study philosophy of science at Munich's LMU University.
Along with research and teaching, he studied the music of Morton Feldman, Steve Reich, Gérard Grisey, Pascal Dusapin and Gérard Pesson, through which he aims different possibilities to free his own music from language and dramaturgy.
In 2007, he followed the Pascal Dusapin lectures at the Collège de France and wrote Prima, for flute, which was premiered the following year by a concert of L'Ensemble l'Itinéraire. In 2013 and 2014, he studied with Philippe Manoury at the Conservatoire de Strasbourg. He was selected for the Synthetis workshop in Warsaw and studied with Alessandro Solbiati and Zygmunt Krauze.
In 2014, Plasma, for string quartet, has been premiered by the Stanislas Quartet, and Lithium, for large ensemble, has been premiered in September at the Festival Musica. As a finalist of the Milan Expo 2015 competition, his composition Fading, for six musicians, has been premièred by the Sentieri Selvaggi Ensemble.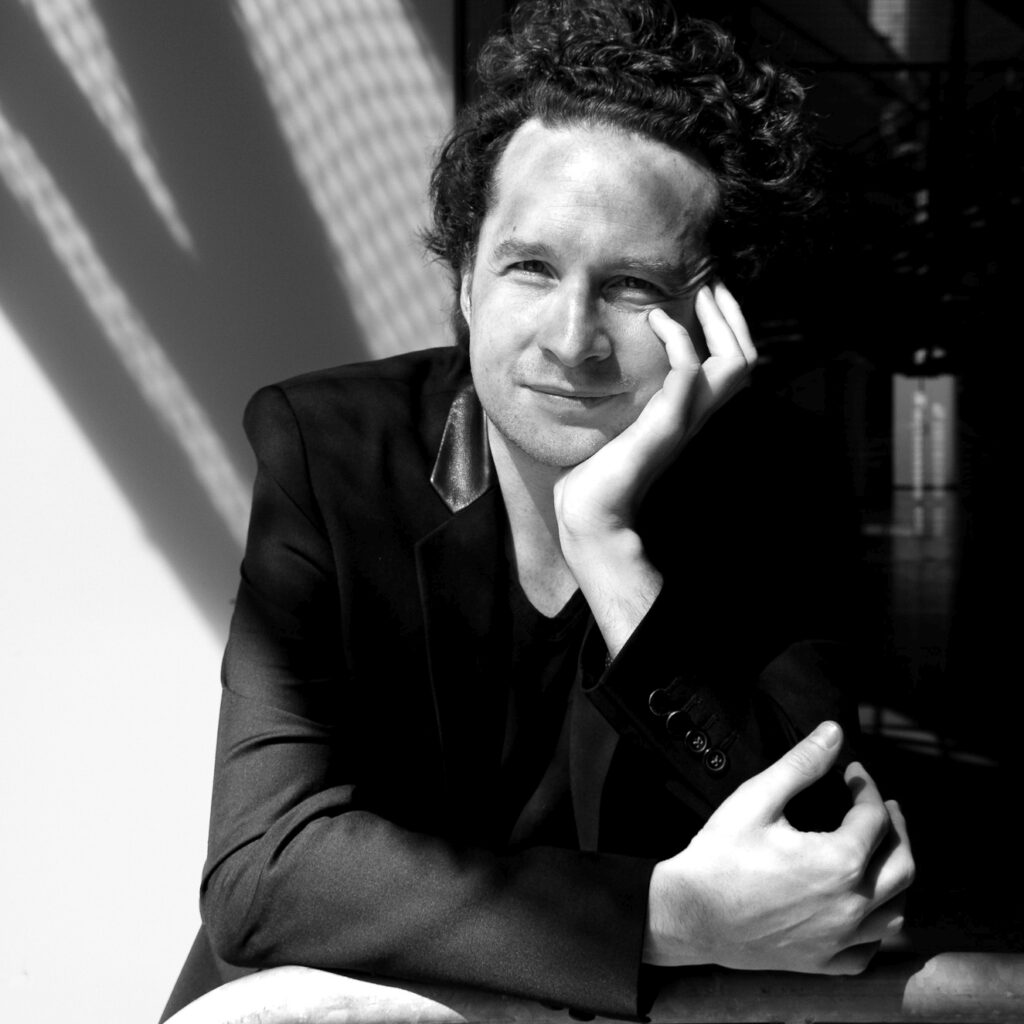 His work explores the interactions of matter and sound, singular instruments and technological limits. Adrift, for violin and real-time synthesis (2014) and Champ libre, for erhu (2017) will inspire the electronic sounds of Stoa, premiered at Festival Musica in 2020.
In 2020 and 2021, he was in residence at the Festival d'Autan for two chamber music cycles, Éphémères and Interstices. In 2022, he received a state commission for Openings, for clarinet quartet, to be premiered in December, followed by a Radio France commission for horn and electronics to be premiered in June 2023.